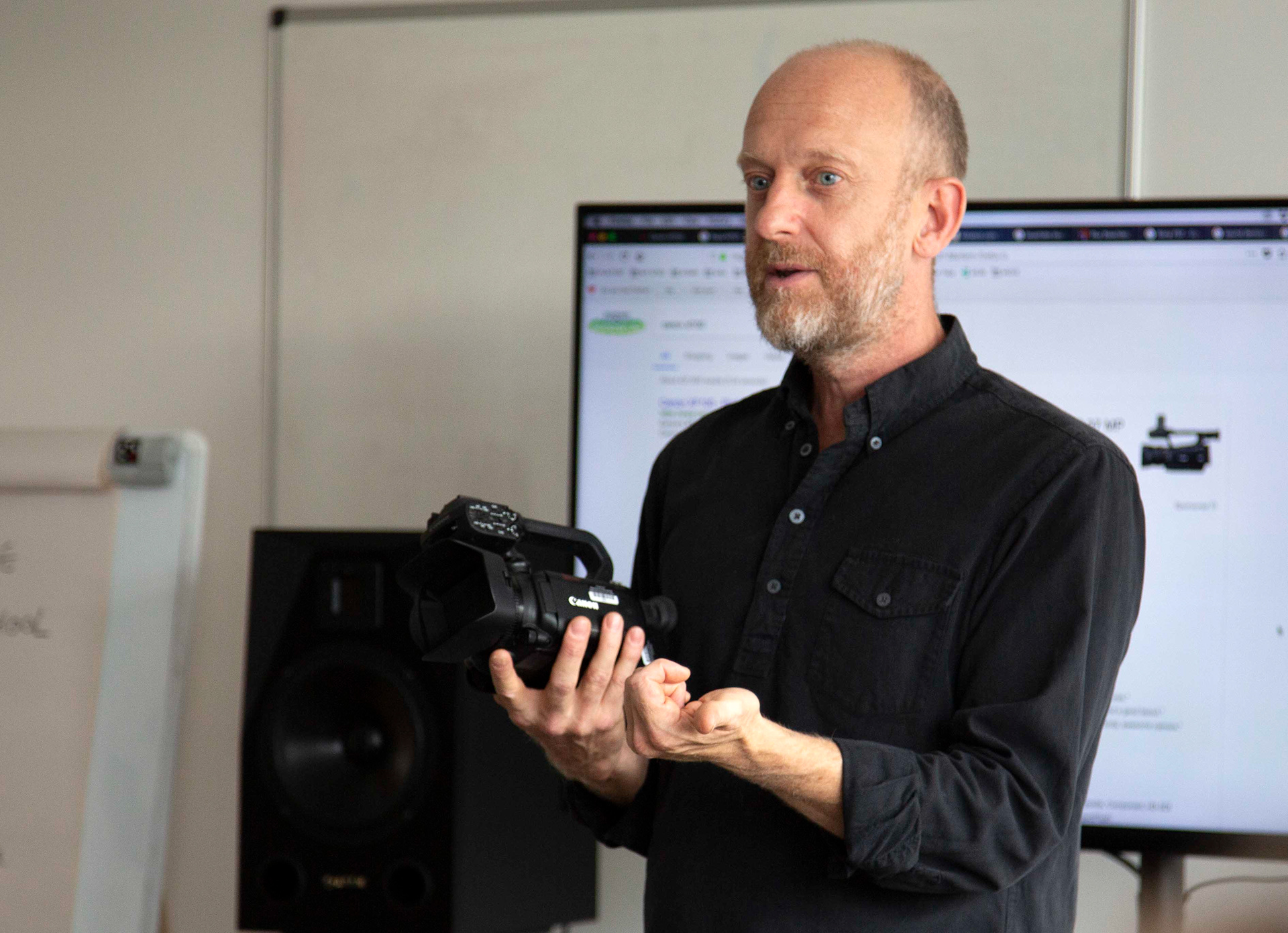 Andy Lawrence

is a founding member of
F4F™
. He
convenes and teaches on our annual F4F™ Summer School at The Futureworks School of Media in Manchester and is active in offering editing support and project work to PhD candidates,
research professionals, broadcasters and  those wanting to use ethnographic documentary for their personal filmmaking projects.
He is a senior lecturer at the Granada Centre for Visual Anthropology at the University of Manchester in the UK, where he is also filmmaker-in-residence. He holds visiting professorships at the University of Bern in Switzerland and the Free University in Berlin. Andy studied social anthropology and ancient history at University College London and visual anthropology at the Granada Centre before receiving his PhD in Anthropology, Media and Performance from the University of Manchester. In the past he has worked for broadcast television in the UK, USA and the Netherlands and also as a film and video artist. Andy
makes documentary films on subjects relating to anthropology and he experiments with new methods and technologies for filmmaking as a research method. He is interested in the uncertainty that surrounds momentous life changing experiences and he has made films about childbirth, death, adolescence, old age, adventure and identity in the UK, India and Peru. A selection of these can be viewed from this website. Currently Andy is
he
lping to produce Martha-Cecilia Dietrich's film,
Horror In The Andes
(2019)
and writing a handbook about the filmmaking for fieldwork method, available soon from Manchester University Press.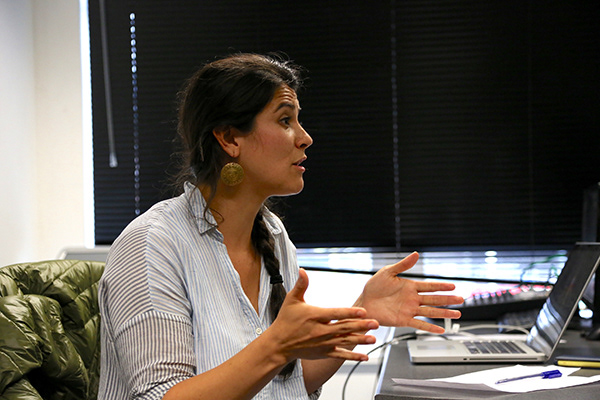 Martha-Cecilia Dietrich (PhD, University of Manchester) began work as an
F4F™
tutor in 2014. She is a regular contributor to our
Summer School at The Futureworks School of Media in Manchester
, where she specialises in participatory and collaborative filmmaking methods and editing support. Throughout her studies she has focused on filmmaking as a method of engagement in anthropological research and representation. She began this participatory work at community television stations in Venezuela (2007) before turning her attention to the role of imagination in the life of female offenders in a UK prison (2009). Her PhD thesis looked into ways of remembering the internal conflict in Peru, and their expressions through film. Currently Martha-Cecilia is completing her film,
Horror In The Andes
(2019)
, produced by Filmmaking For Fieldwork and she is preparing written journal articles to accompany it on its journey through film festivals.
Martha currently holds a lectureship in Media Anthropology at the University of Bern in Switzerland.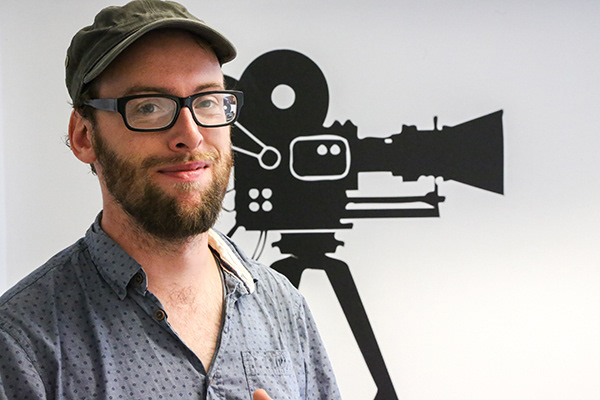 Kieran Hanson
began
working with us in 2013. He is a freelance documentary filmmaker and tutor on our F4F™ Summer School at The Futureworks School of Media in Manchester. Kieran takes care of our online presence. He helped to produce One Long Journey (2016) and he was the editor of British Born Chinese (2015) and he takes an active role in most F4F projects. Kieran studied at the Granada Centre for Visual Anthropology, receiving his Masters degree in 2011. He has shot and directed two ethnographic documentaries in Sierra Leone: the One World Media Awards nominated Shooting Freetown (2011) and the forthcoming Beyond Freetown: The Moa River Journey. He has delivered screenings, talks and workshops in ethnographic filmmaking around the world, most recently at universities in China and Japan. Alongside his freelance work, Kieran is currently developing a feature length documentary project about a local hero of the northern UK music scene.