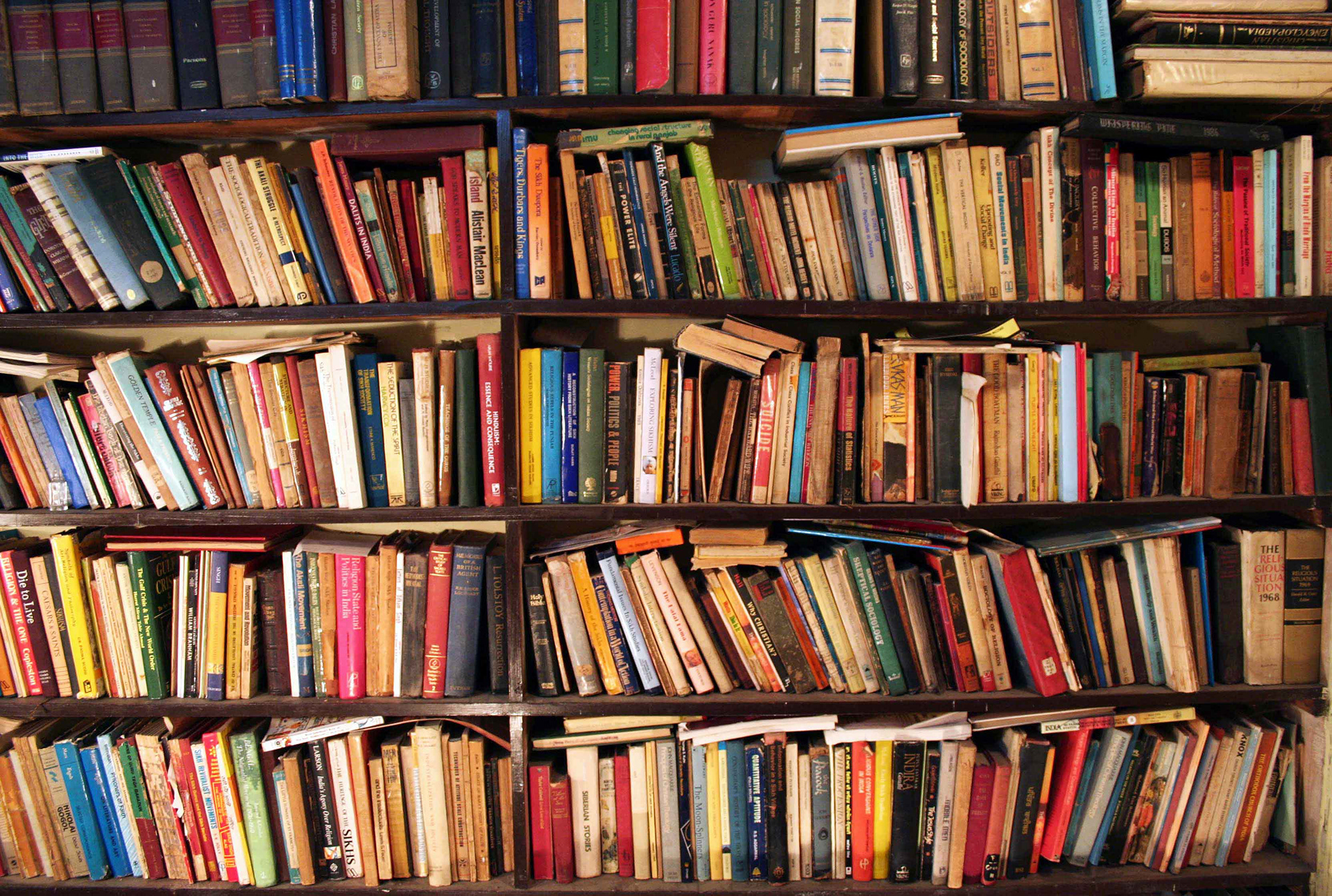 F4F Written Publications

include journal articles and books about our methods and reflections on the making of F4F projects, such as

Black Snow

(2017),

Horror in the Andes

(2019) and

British Born Chinese

(2015)
. Journal articles tend to focus on aspects of filmmaking craft which currently include, ethics (Barabantseva and Lawrence, 2015), filming memory (Dietrich and Ulfe, 2018) or working with archives (Linstead and Lawrence,

in press

) and they are written from different disciplinary perspectives such as organisation studies, politics, anthropology and history. We are excited to announce the release of

Sensible Politics

by William Callahan. This is essential reading for anyone with an interest in an audio-visual approach to international relations and we are pleased to offer a discount code to F4Fers who wish to purchase the book from Oxford University Press.

Also, watch out for

Filmmaking for Fieldwork: a practical handbook

(in press), forthcoming this summer

from

Manchester University Press.