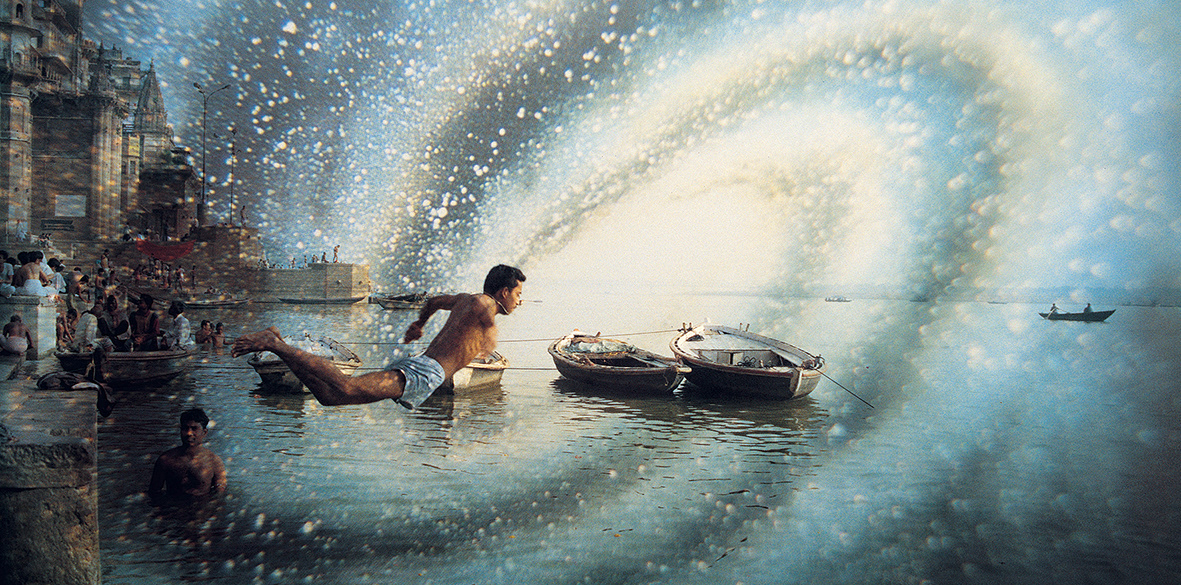 AllRitesReversed was established by Andy Lawrence in 2000 as a production name for filmmaking that explores the more paradoxical aspects of human life. Andy often works with other filmmakers and the ARR team changes according to each project.  For ARR's recent release,
One Long Journey,
Andy collaborated with Ben Cheetham, Kieran Hanson and Tom Turner. This film is now touring cinemas and festivals, see our
website
for details. Current ARR projects include
Horror In The Andes
,  a documentary film by Martha-Cecilia Dietrich that examines a genre taking over the imagination of Peruvian filmmakers.
Much of Andy's work has been based in India and the UK.  He has used filmmaking for fieldwork to understand the role of an English midwife in guiding a woman through a time of momentous change, the way Indian Aghori holy seekers use death as a means for personal transformation and Vik Penguilly-Johnson's long journey to fulfill his dream to build a boat and sail it home. Andy has also worked in drama, collaborating with acclaimed poet Mark Gwynne Jones to produce the short film,
The Message
, which looks at the fragile nature of inter-generational transmission of knowledge.
All of the work mentioned above is available from this
website
.